Your chance to support Wilderness in North Carolina
The National Forests of North Carolina are hosting a  public discussion on Wilderness and special designations for the new Forest Plan.  This is an absolutely critical meeting to express your support for the wild places of Western North Carolina.  The meeting will be Thursday April 17th.
The Forest Service have requested that folks RSVP right away to be able to attend.  You can do so by emailing  NCPlanRevision@fs.fed.us .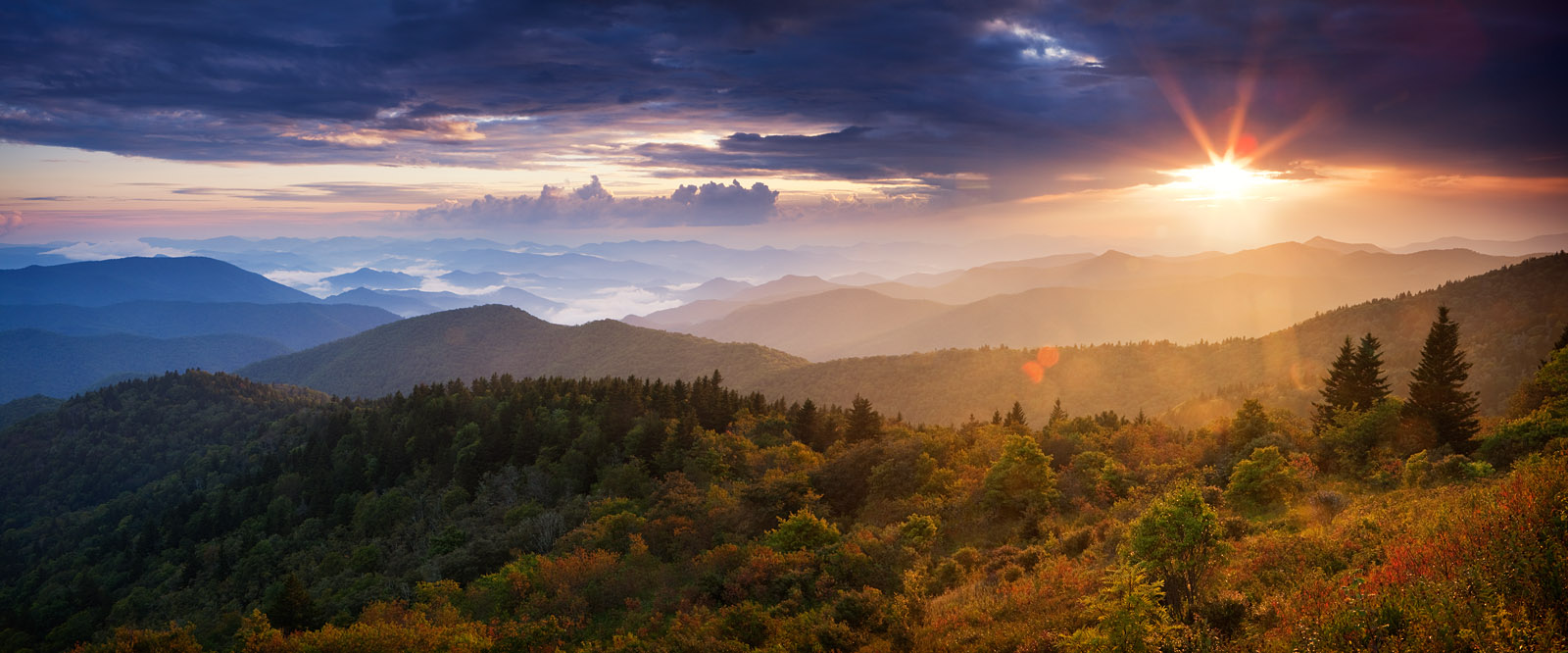 The meeting will be held at the Crowne Plaza Resort, 1 Resort Drive, Asheville, NC 28806. This is currently expected to be a focused day-long discussion on the following topics:
Identification and inventory of areas that may be suitable for inclusion in the National Wilderness Preservation System
The process for identifying special designated areas
The Scenery Management System
The discussion on wilderness and special designated areas will be from 9:00 to 3:00, with a drop-in session on the Scenery Management System following. A preliminary agenda for this workshop session is available online.
This is an important opportunity to make your voice heard and advocate for additional Wilderness in the Nantahala and Pisgah National Forests. This includes advocating for the North Carolina's Mountain Treasures areas that have been identified by a coalition of organizations as potential future Wilderness and other areas that deserve higher levels of protection in the new Forest Plan.